Send Inquiry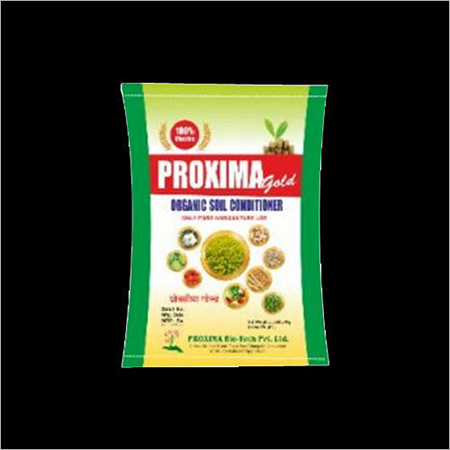 Product Description
In order to improve soil condition so that all planting practices are fruitful, use organic soil conditioners. Proxima is an organic soil conditioner that when applied in soil allows the water and nutrient uptake of plants. Plants will become greener and are well hydrated when it promotes the root development. Use this soil conditioner to improve the soil structure, as it works to improve the soils water holding capacity and increase aeration. This soil conditioner when applied improves the pH level of soil. People can use it in farms, fields and gardens.
PROXIMA BIO-TECH PVT LTD.
"We accept bulk orders, and deal effectively"