Send Inquiry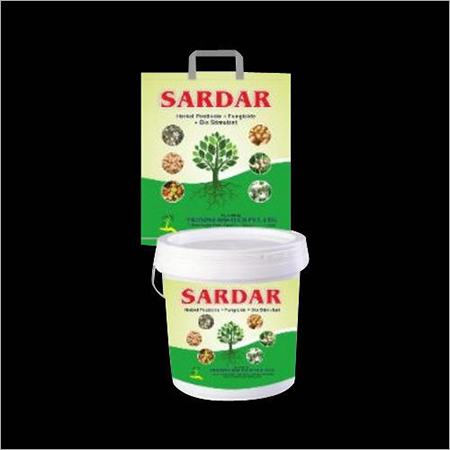 Product Description
Neem Herbal Pesticide is 100 percent natural pesticide item and in view of neemoil and other helpful plant separate. It is valuable for all vegetable and Cultivation harvest to control all sucking vermin and leaf executioners. The item is generally viable to blend for foliar splash with all pesticides, Fungicide and development advertiser.
Frequently Asked Questions:
1) For what reason is neem utilized as a pesticide?
The most noticeable constituent of neem is azadirachtin, which has been laid out as a urgent insecticidal fixing.It goes about as an antifeedant, repellent, and offensive specialist and actuates sterility in bugs by forestalling oviposition and interfering with sperm creation in guys.
2) Who should not utilize neem?
Try not to utilize neem assuming you have had an organ relocate.Medical procedure: Neem could bring down glucose levels.There is a worry that it could impede glucose control during and after medical procedure. Quit utilizing neem something like 2 weeks before a planned a medical procedure.
3) How does neem control bothers?
It follows up on bugs by repulsing them, by repressing taking care of, and by disturbing their development, transformation and proliferation. Neem-based definitions do not ordinarily kill bugs straightforwardly, however they can change their conduct in huge ways to lessen bug harm to crops, and decrease their conceptive potential.
4) Could I at any point splash neem on all plants?
You can utilize Neem Oil on most plants, however it would not be viable on plants that do not have smooth surfaces.In the event that your plants have fur,needles and some other method for permitting vermin to creep further in the passes on to get away from the Neem Oil, it will not be powerful.
Enter Buying Requirement Details
Other Products in 'Agricultural Pesticides' category
We are accepting only bulk quantity orders.